Share Your Event / Wedding Online
We believe that your friends, family, and peers would love to share in your event/wedding from the comfort and safety of their own homes. Freshwater Events, LLC long known for installing professional audio and video systems (including live-stream gear) for business, education, and place of worship, is now offering portable event based broadcasts via live-streaming.
The COVID-19 pandemic, has created a number of logistical challenges for event planners like you. It is our goal to be there for people who may not be able to attend your event/wedding for a variety of reasons.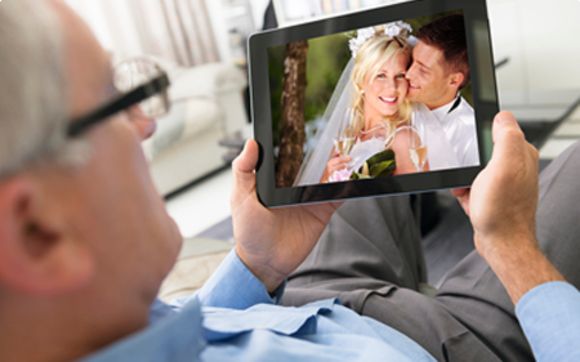 We Take Care of All the Details
We will perform a site analysis to determine the best technology for streaming from your event site/venue

We will provide a videographer to manage the production and transmission of your event/wedding

We broadcast at the highest video/audio quality possible at your venue location (determined by available bandwidth)

We provide a certified on-site A/V technician, who will manage all of the live-streaming gear setups and logistics

We provide all digital wireless microphones and digital audio processing equipment to assure you of a broadcast quality live-stream 

We will provide simple easy to use single click access to your live-stream via a web page we create just for you.

In addition to the live-stream, we can save your live-stream for later viewing again and again.
Our Rates
Ceremony Livestream: $795+

50% deposit 

Optional Reception Live-Streaming is Available
We're Here for You
When you only have one opportunity to get it right, Freshwater Events, LLC has consistently delivered high quality audio / visual solutions since 1970 (a family owned company).