Your 600 MHz wireless microphones and in-ear monitors are now officially illegal!
As a part of the clearing of the 600 MHz band, the FCC started repacking TV stations, mostly channel 38 and above  back in November of 2018.  The move would include almost 1000 stations in the USA and Canada.  The scheduled completion date (Phase 10) was July 3 2020.  However, with the Covid-19 pandemic, the FCC granted some additional time starting with Phase 9 of the move. For those in Canada there will also be a Phase 11 to follow. 
So what this means is if you are in one of the areas shown on the map below your may have wireless microphone or in-ear monitor systems that have stopped working due to wholesale changes to your local spectrum conditions.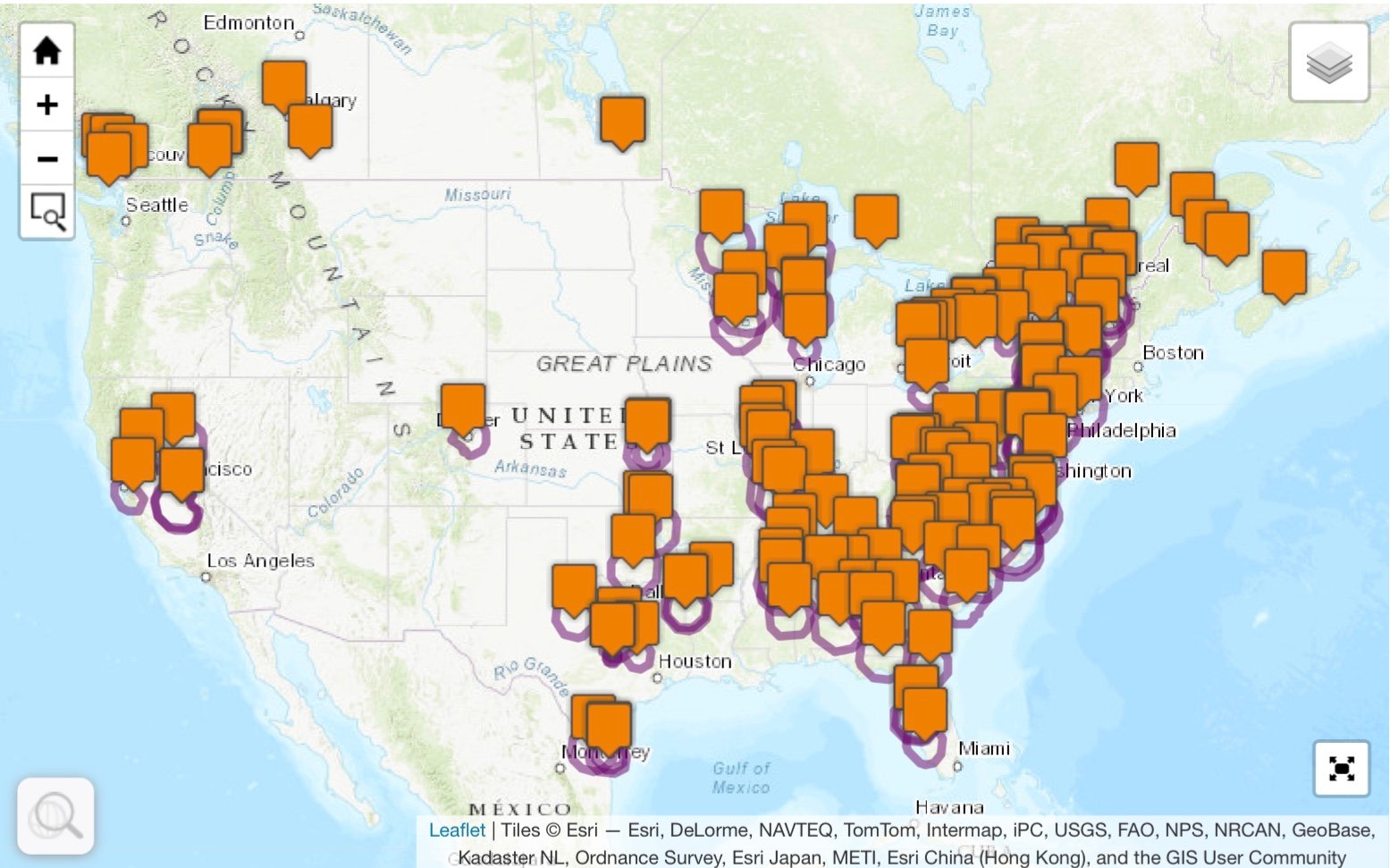 Phase 10 Re-pack Map.  Access the interactive map here
Many of us have had to deal with TV stations that were dropped into what was previously unused white space and coordinate new frequencies to stay on the air. Unfortunately, even though the repack transition was supposed to be finalized, many STAs (temporary approvals) were granted by the FCC over the previous period.  So that means that even though stations were moved, they may not have moved to what will be their final assignments. The location of their transmitters may be moving again and so we will likely need to make some further adjustments to our wireless microphone and IEM frequencies.
In addition to TV stations moving into their new homes in the 500 MHz range, the FCC has canceled certification for any wireless microphone or IEM equipment that can tune to 616-653MHz and 663-698MHz on July 13, 2020. So not only is operating in these ranges problematic but just having the ability to tune to these ranges has now become illegal. Not to be alarming, but just informative, fines for illegal transmitters can be $16k per day, per channel.  Portions of the 614-616 MHz guard band and 653-663 duplex band are technically still available for both part 15 (unlicensed) and part 74 (licensed) users but are probably best left to use by seasoned pros and should be very carefully managed.  To clarify, if you have a wireless mic that mostly tunes to an acceptable frequency and you will not tune it to an illegal frequency, your device is still illegal.

Before and after the TV re-pack in Chicago.  This relocation of TV stations opens white space in the 600 MHz band but crowds the lower 500 MHz band considerably, making wireless microphone and IEM operation more challenging for users.
Is 470-512 MHz up next?
The FCC also proposed updates to TV white space (TVWS) rules in the name of better broadband for rural areas of the country.  A couple of new FCC Notice of Proposed Rulemaking (NPRM) push the 2021 auction of the T-Band (470-512 MHz) back on track and seek comment on a proposal to permit higher transmit power and antenna height above average terrain for fixed white space devices in less congested geographic areas.  While it has commonly been thought that the 2021 auction of the T-Band  was off the table, this NPRM seems to suggest otherwise.  If it does proceed then it is likely wireless mics will not be permitted to use 470-512 MHz frequencies probably in 2023.  Full FCC document is here.  Higher power for white space users would be a big win for Microsoft and their "Airband Initiative" which hopes to have 3 million subscribers sharing the white space with wireless mics around the country, mostly in rural areas.
So what does all this mean for wireless mic users? Simply put we will need to use all the best practices we can including proper antenna systems and distribution, using spectrum analyzers to actually see what we are up against and using frequency coordination programs to get the best possible channel assignments we can get at our venues.
If you need help transitioning your wireless microphones or IEMs be sure to get in touch with us here