Freshwater Events is pleased to announce that we are the Music Sponsors at this years Michigan Legacy Art Park Gala event, featuring performances by the duo Ron Getz & Bruce Dondero.
Hope to see you there.
https://michlegacyartpark.org/events/legacy-gala/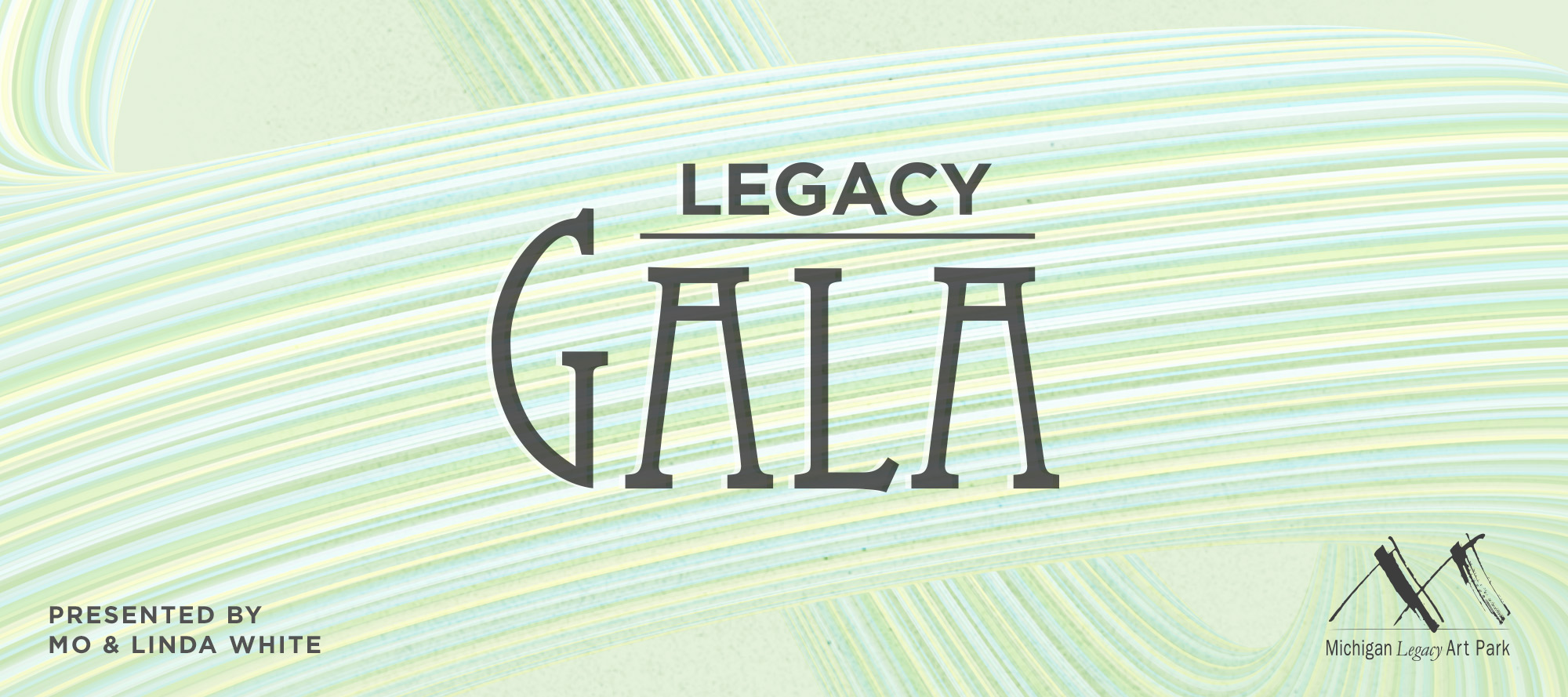 Michigan Legacy Art Park will present Detroit artist Charles McGee with the 2019 Legacy Award in recognition of a lifetime of achievements and influences as an artist, teacher, advocate and global citizen. The Legacy Gala features a video tribute to McGee, silent auction, cocktail hour, sparkling wine reception, locally-sourced dinner, and live-music.
The Legacy Gala is the signature fundraiser for the nonprofit Michigan Legacy Art Park. The annual event will take place on Friday August 16th, 2019 at Crystal Mountain, an award-winning four-season ski and golf resort.